Geometric Nordic Sofa Throw Pillow Cover
Detalye sa Produkto
Feedback karon
Geometric Nordic Sofa Throw Pillow Cover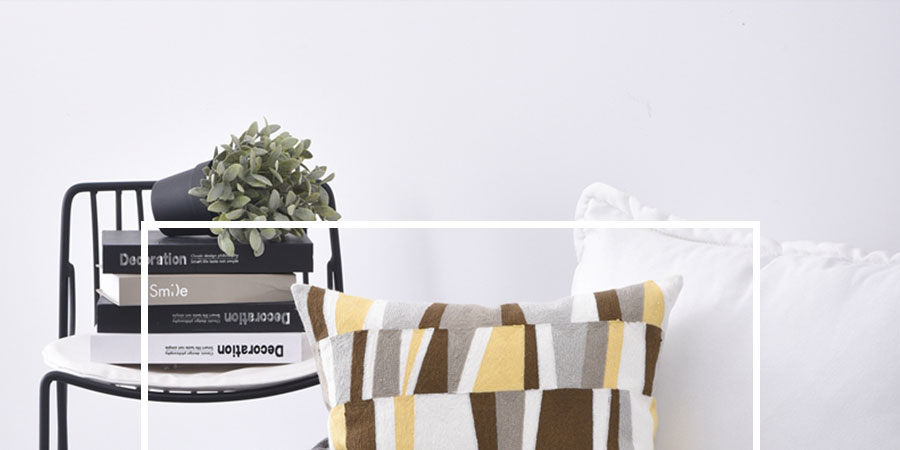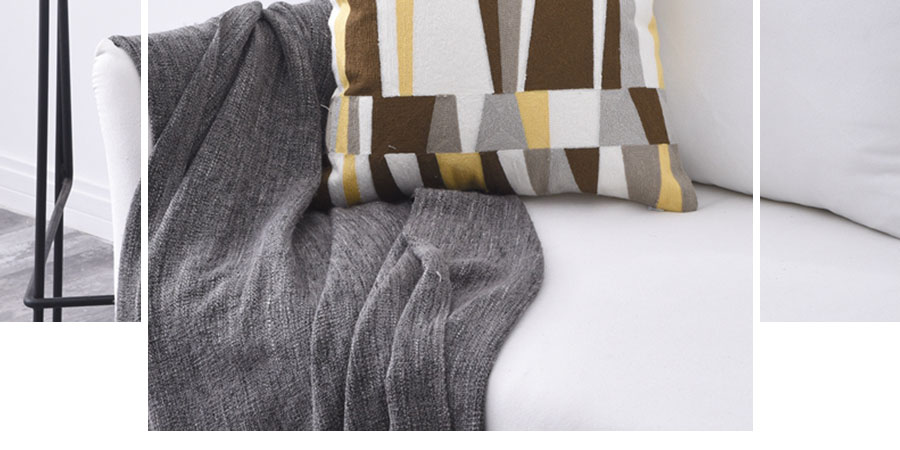 1. Canvas and cotton materials are skin-friendly, breathable and moisture-absorbing.
2. The invisible zipper design on the side of the pillowcase is small and exquisite, durable, easy to remove and clean.
3. Adopting dense seam and edge-walking technology, finely routed, firm and durable.

I

tem

:
Geometric Nordic Sofa Throw Pillow Cover
Materyal nga

:

canvas/cotton

Matang sa Produkto:

Sofa Throw Pillow Cover

Estilo

:

Geometric

Paggamit:

Home Decor Sofa Cushion

S

ize

:
45*45cm
Kolor:

Multiple Colors

Sumbanan:

Geometric patterns

Suitable to Home,Living room, Hotels, Dormitories for your Product advantages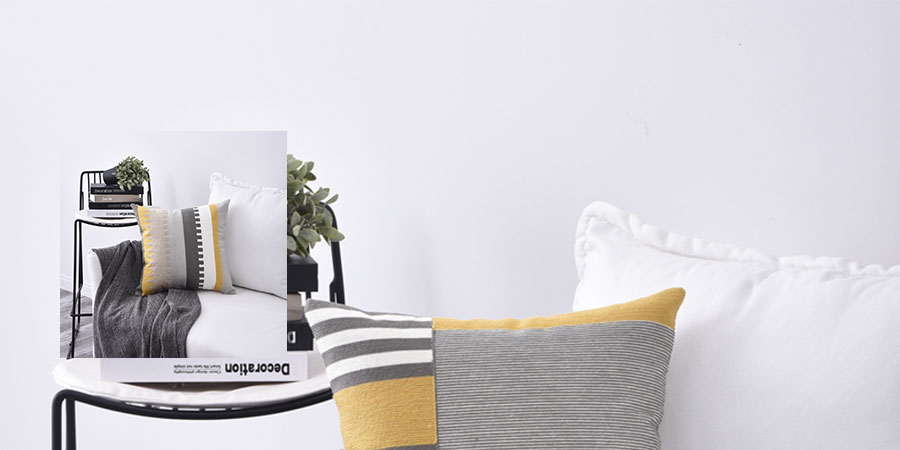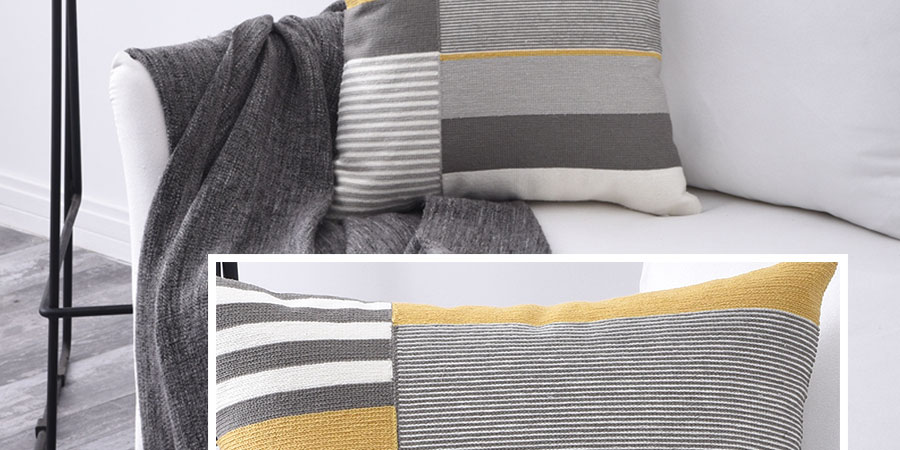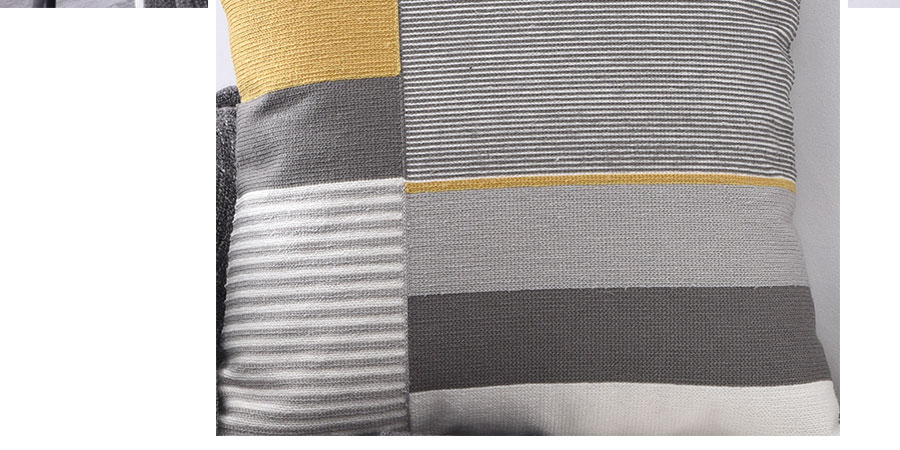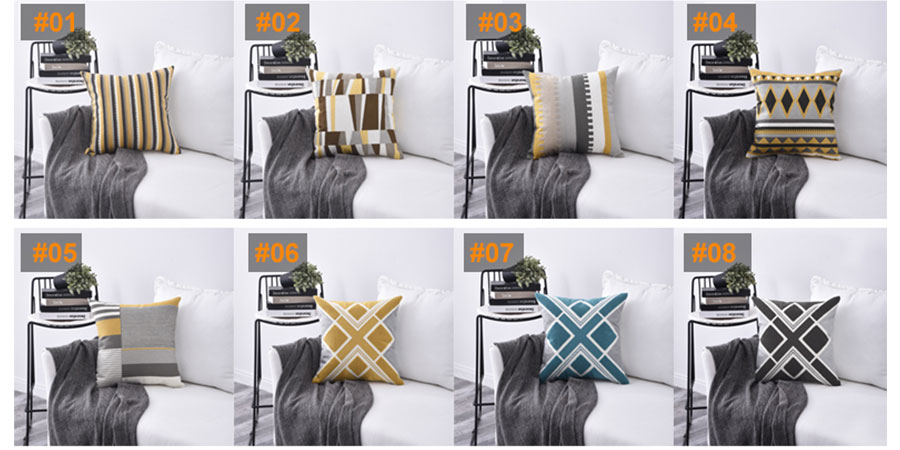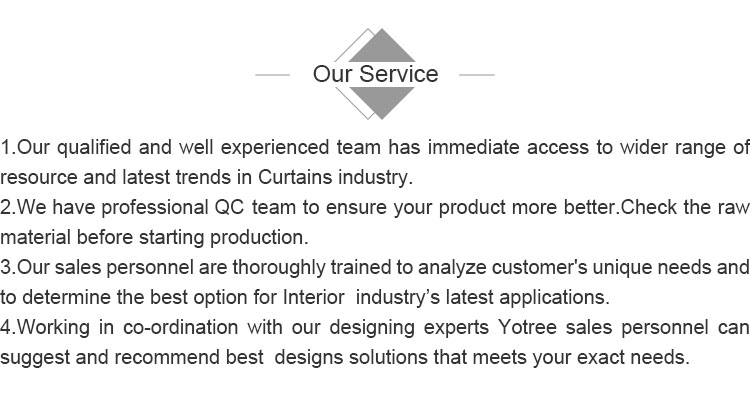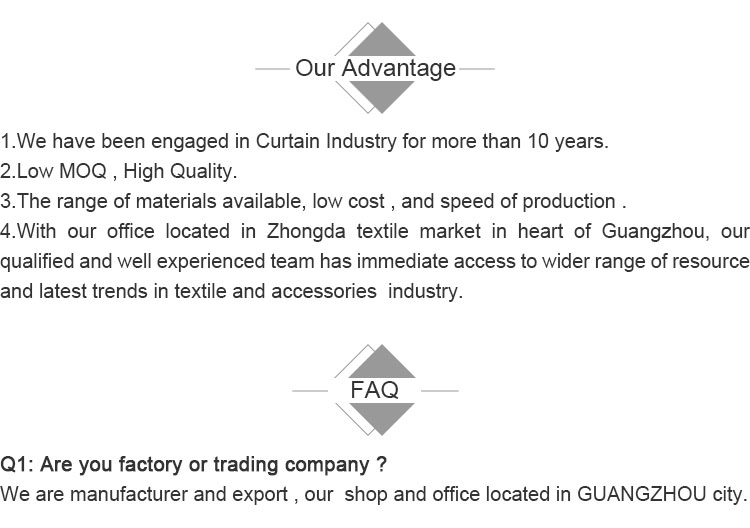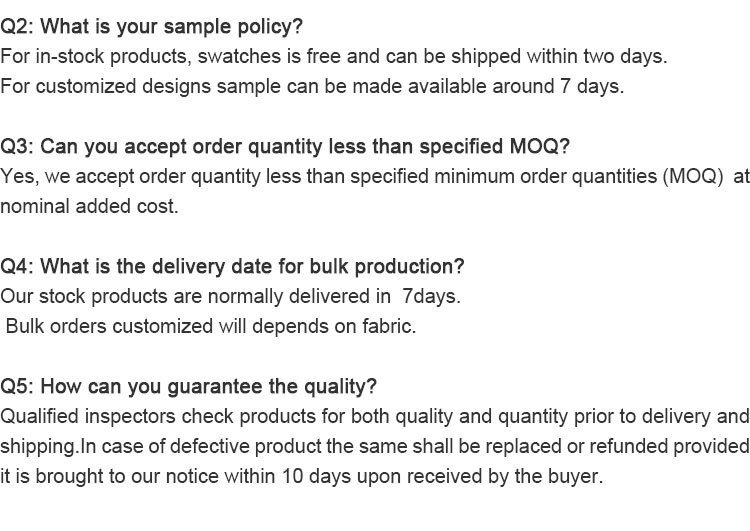 If you have some problems about Geometric Nordic Sofa Throw Pillow Cover, o gusto mahibal-an ang dugang nga mga detalye bahin sa Pillowcase,Jaquard Embroidery Curtain,Stripe Check Curatin,Labi nga Kurtina,Kurtina nga itom. Malipayon nga pagkontak kanamo!
Nagpaabut sa imong pangutana.
Ipadala ang imong mensahe sa amon: